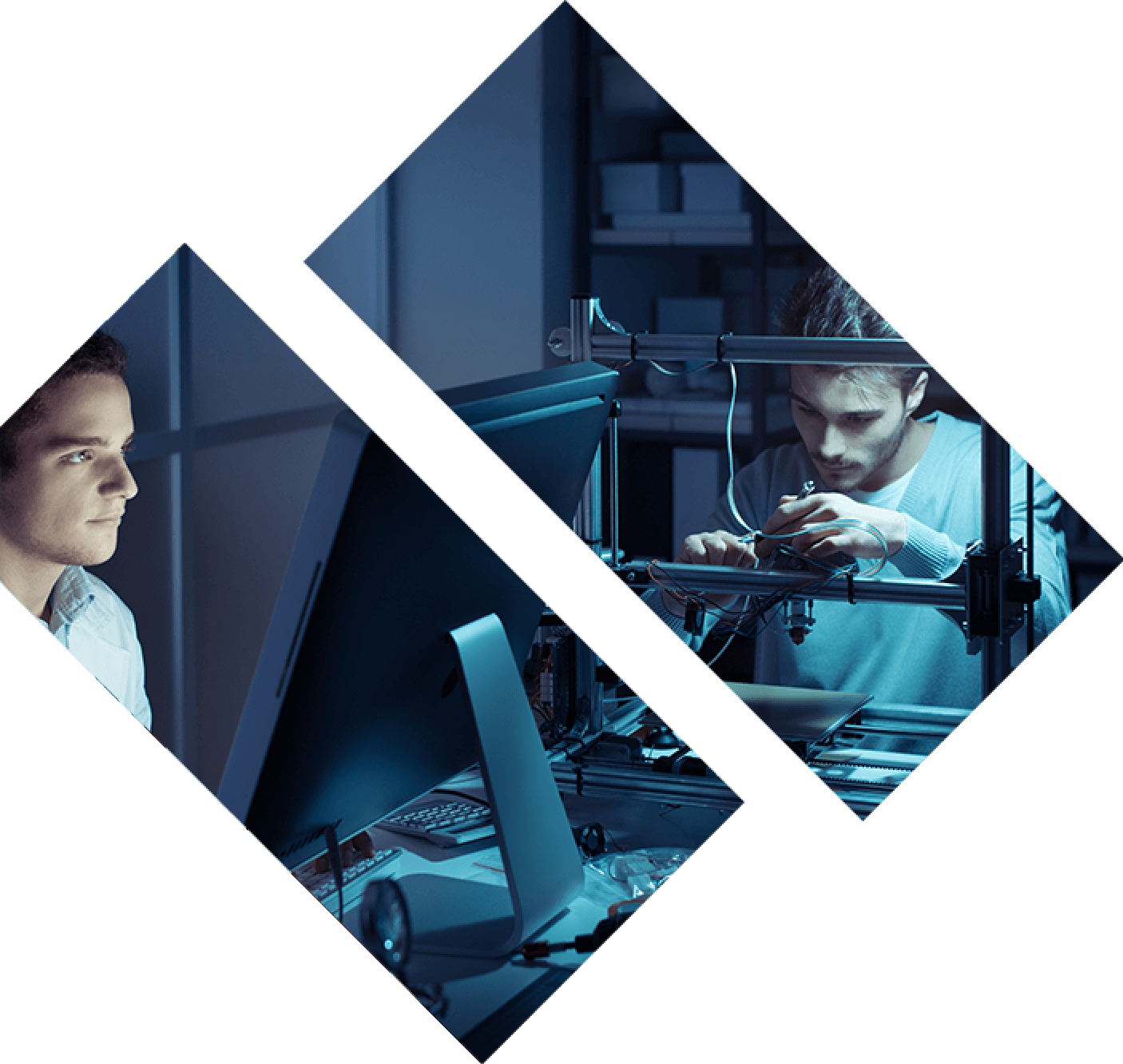 We support growth oriented startups to reach global markets
Katapult boosts promising Serbian startups with funding, mentoring, peer learning and exposure to investors.


Apply

to Katapult before October 16th, 1PM (CEST).
Learn more
Katapult Accelerator
Katapult is looking for ideation and growth stage companies across a range of industries, especially the ones covered by the Smart Specialization Strategy Serbia.
Whether your company is just launching or already growing, the accelerator provides: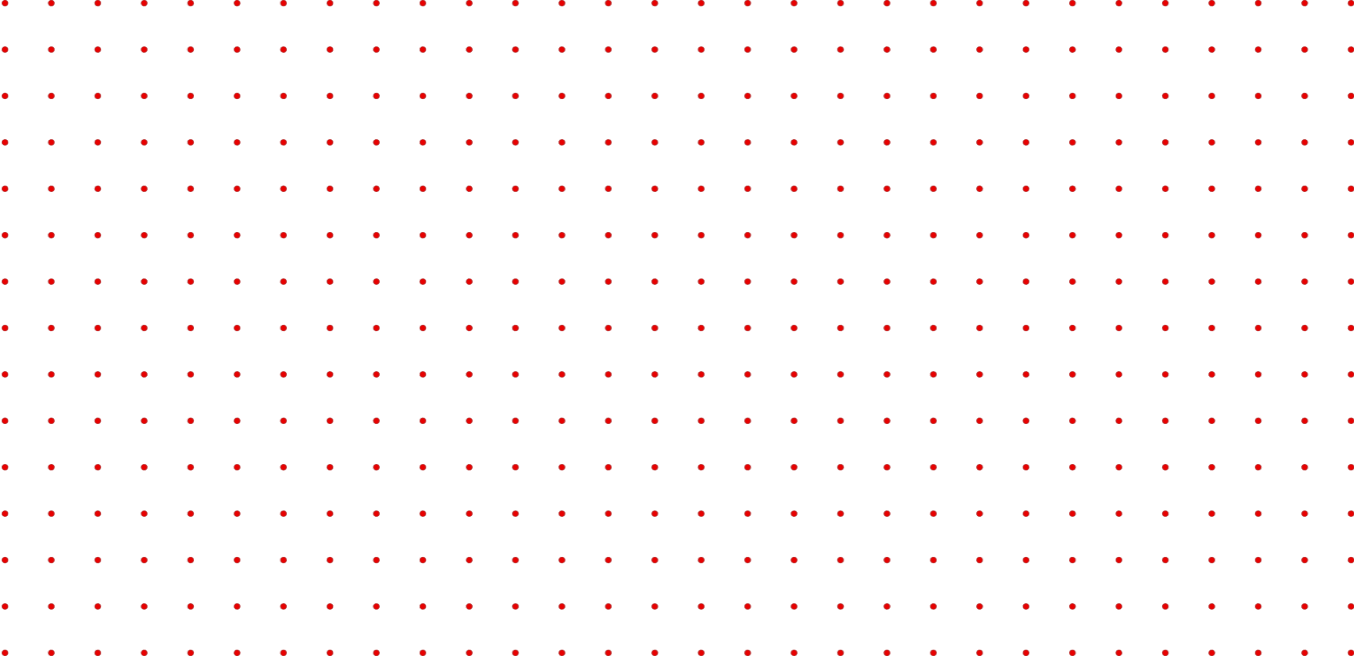 Practical training and support in launching products and building businesses

Mentoring from successful entrepreneurs, technologists, industry experts, company scalers, and investors

Funding via at-entry and co-investment grants

Valuable networking opportunities with potential partners, clients, and investors
Mentoring
- Matching startups with experts and mentors with proven ability to grow companies.
- Improving trajectory against identified company milestones and growth KPIs.
- Fundraising strategy & Preparation for Demo day.
Funding
- At-Entry Grants of up to €20K for Ideation stream and up to €50K for Scale-up stream companies.
- Co-Investment Grants (CI Grants) of up to 1:1 investment matching up to the ceiling of €300K awarded to Katapult companies that secure private investment deducted for the amount of At-Entry Grant.
Funding
Katapult companies can receive up to €300K via:
At-entry grants
Funding for experimentation during the 3-month acceleration period.
Co-investment funding
Available as a match to private investment from VCs, angel investors, and other eligible investors.
Co-investment funding can be secured at any time during or up to 9 months after the acceleration program ends.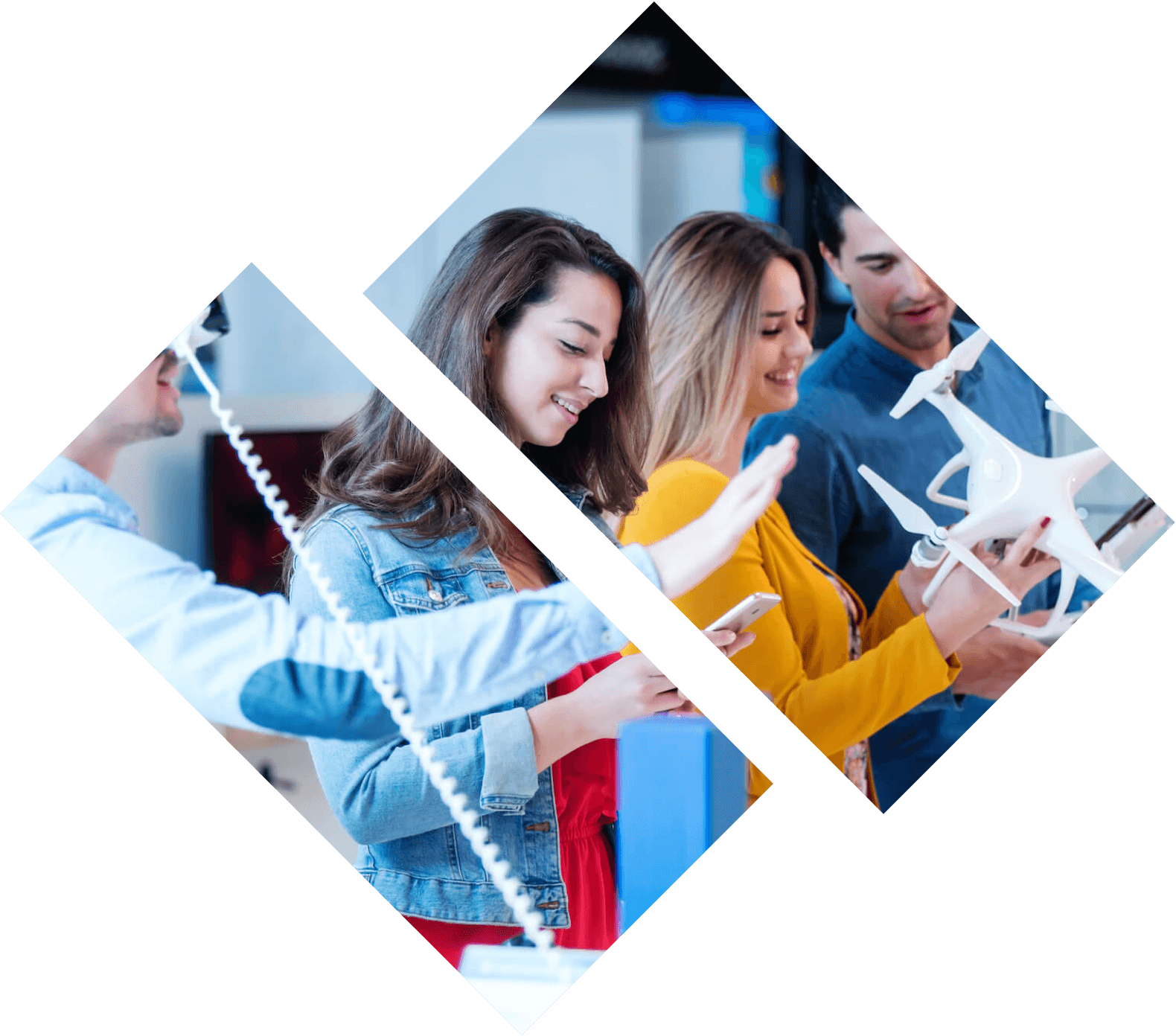 Even great ideas need a little push.
If you have a solution you believe in, apply and we'll do our best to support your journey!
Start your application
Meet our mentors
We search for and match you to exceptional mentors committed to helping you succeed.
Testimonials
See how Innovation Fund programs have helped shape great ideas into successful businesses: